Crave new adventures, friendly people, or relaxing beaches? Tawas River RV Community is the vacation spot for you! We make sure that you get an amazing experience that you and your family will never forget.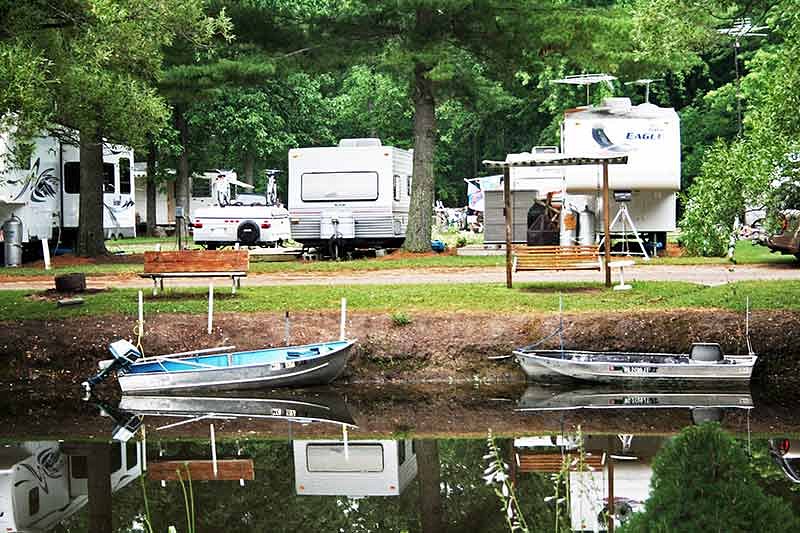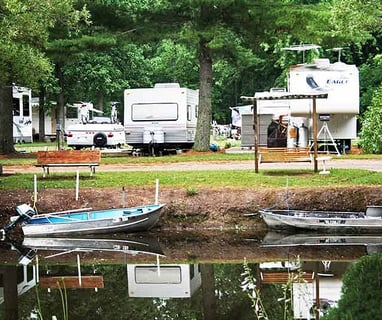 At Tawas River RV Resort: Something to do for the entire family.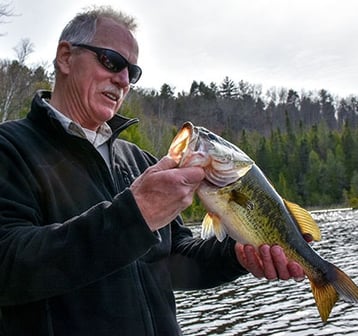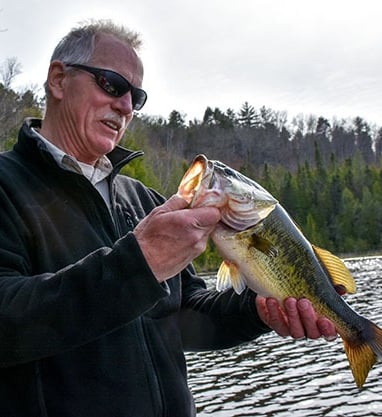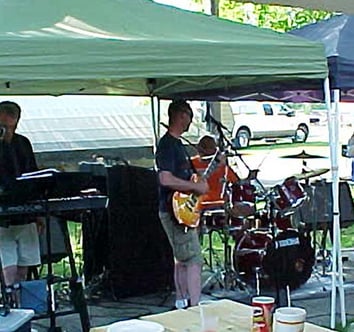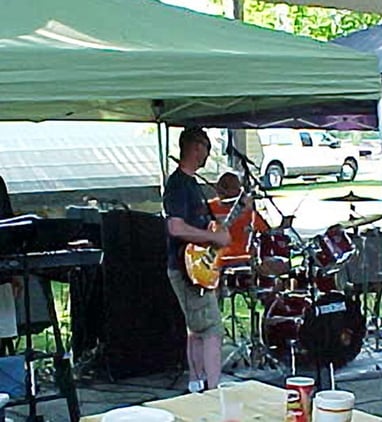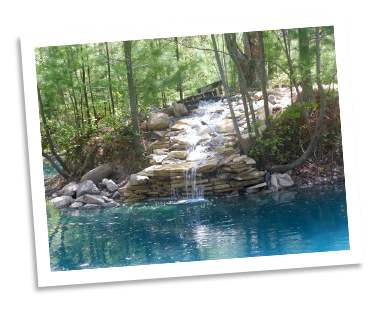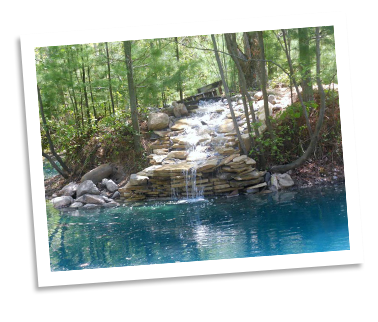 It's no coincidence that Tawas River City is one of the top destinations in the North-East for outdoor recreation and vacations. The breathtaking nature, endless beaches, and friendly locals make Tawas River City a place for everyone.
We know Tawas River City better than the backs of our hands. Whether you want to plan a hike or boat trip to the bay, spend the day grilling at one of our community events, find inner peace at our tranquility pond, or visit all the wonder artisan shops in town, Tawas River Community offers you all of this and more.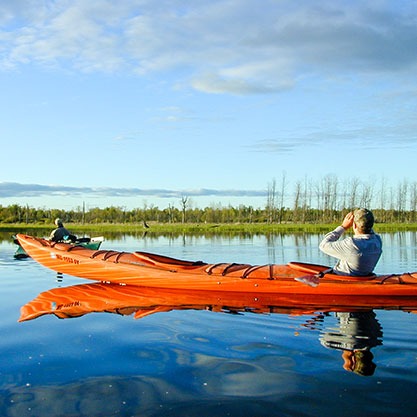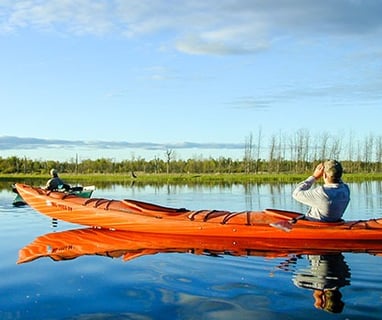 List of Park Amenities Include:
Directly on the Tawas River.

Fishing right in the park

Canoe/Kayak/Boat launching and rental with direct feed to Lake Huron (1/2 mile)

FREE Wi-Fi

Quiet resort environment

Tranquility Pond

Mature shade trees

Riverfront fire rings

Fish cleaning station (removed?)

Covered Picnic Table Pavilion

On-Site Book & Digital Media Library

Community Game Room

Convenient restrooms

Free hot showers

Laundry facilities

Horseshoe pits (?)

Friendly pets welcome

Wooded Walking Trails

Tranquility Pond

Daily Planned Community Activity Board

4th of July Parade and Potluck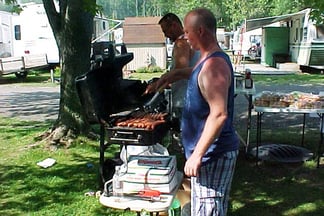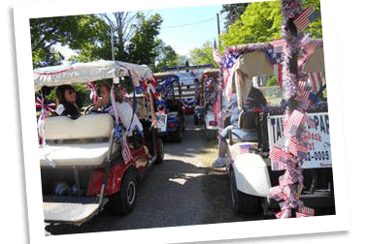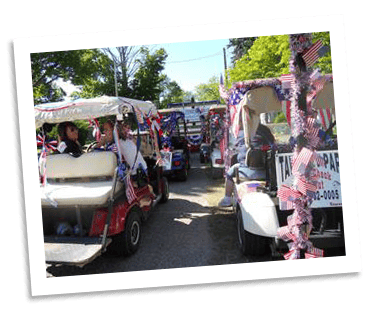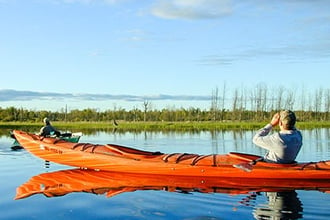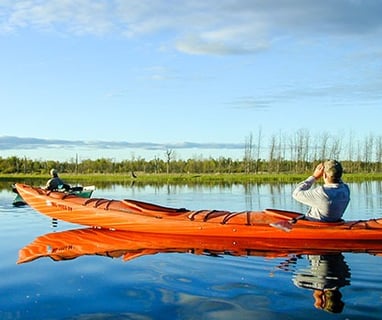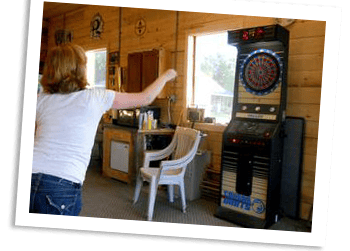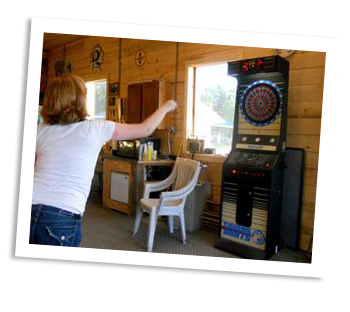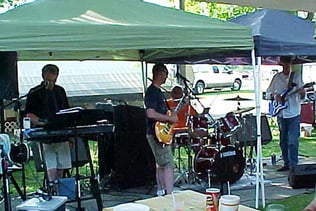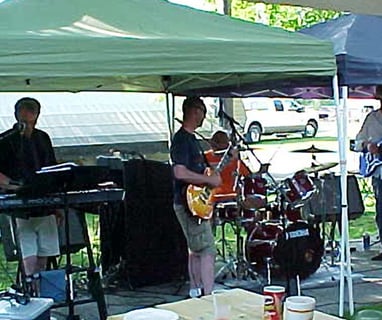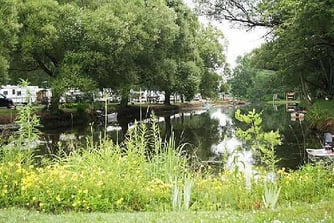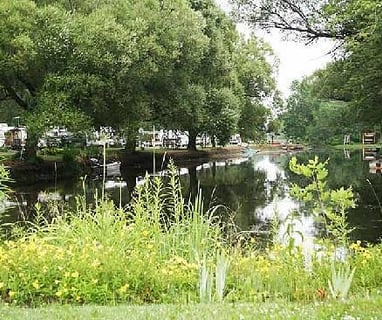 "How can I begin to describe my time at the Tawas River RV Community. A breathtaking destination, amazing people, and endless activities for the entire family. We made memories that will last a lifetime. Our family got so much more than I ever anticipated."

- Alice Piso
What makes Tawas River City so special...